DOWNLOAD


INSTRUCTIONS


SPECIAL
OPERATIONS


LOUNGE


ECONOMICS


ORGANIZATION


MEMBERS


NEWS


MISC.

Welcome Guest
Join Us!
Login:
Online

Members:

1

Guests:

1

Total:

2
Online Members
Bob_M


Division Closed



Pilots may still complete these econ flights for credit, as they can be a good practice

for the new Econ 2018 Project that will replace this division and be available soon.









So...Are You Up To The Challenge?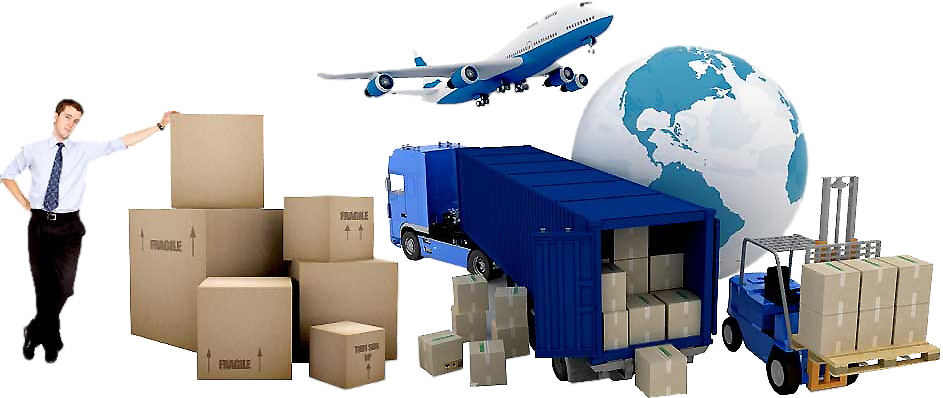 Your Success Depends On Your Ability

Plan your flight
Manage your payload and fuel
Piloting skills matter!

Compete against your fellow pilots

Profitability
Safe Flights
Good Landings

Receive Recognition for Your Success

Route Completion Award Icons

Safest Flights Award Icons
Best Landings Award Icons
Most Profitable Award Icons
Read the new Econ Mode Instructions Here - also accessible from the Main Menu as usual.
Select a new Econ Mode Flight from the Approved Flight Group List Here - also accessible from
the Main Menu->Spec. Ops.->Cargo and Freight.
Ketchikan Center
Click on pilot name to see pilot's flight detail
Pilot
Total Revenue
Total Flights
Avg Revenue
Chew, Larry (Bush-Special Ops. Mgr.)
$24,213.15
25
$968.53
Daugherty, Mike (Vice President - Tng. Mgr.)
$18,140.48
19
$954.76
Carroll, James
$12,868.71
14
$919.19
Sweeney, Kenneth
$2,494.80
3
$831.60
Magin, James
$18,900.84
25
$756.03
Flanagan, Terry
$10,223.51
16
$638.97
Total Cargo & Freight Revenue: $86,841.49